We have compiled a list of fair trade companies through research of each brand's website and of the Remake fair trade database.
List of Fair Trade Companies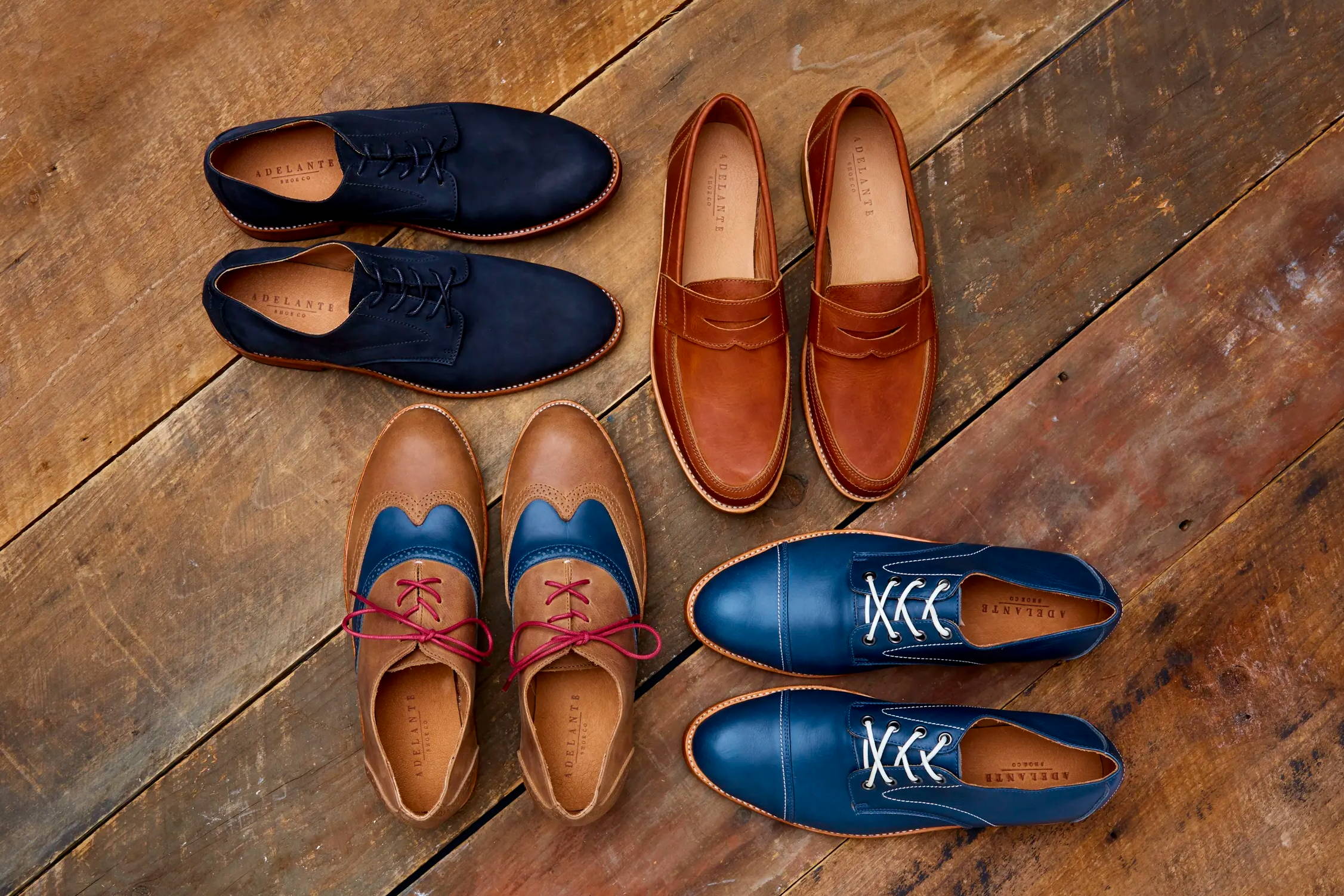 Adelante Footwear
Boots, Shoes
Adelante Footwear handcrafts bespoke leather shoes for men and women in sizes. The firm is one of the most progressive companies when it comes to paying livable wages to their Guatemalan workers.The company uses the "living well" social impact approach as its basis for compensation. Its factories are based in Pastores Guatemala, where the daily minimum pay is $10.50, while the standard fair trade wage is $1.00 higher at $11.50.
The Living Well pay is $16.00 per day, which is 1.5 times the Guatemalan minimum wage. Artisans' wages are calculated based on what it costs to live a comfortable lifestyle in the area.
---
Coalatree
Blankets, Bags, Clothing
Coalatree creates athletic apparel, hammocks, and blankets from recycled polyester, nylon, and even recycled coffee grounds. The company is Fair Wear certified, ensuring the safety and well-being of their employees. Fair Wear is a non-profit dedicated to worker health, safety, and dignity. The organization works to establish an open and honest atmosphere for both consumers and employees.
---
Conscious Step
Socks, Sweatshirts
Conscious Step is a Fairtrade Certified manufacturer of ethically crafted socks and sweatshirts made from organic cotton.
---
Cotopaxi
Backpacks, Clothing, Gear
Cotopaxi creates outdoor clothing and products using repurposed, recycled, or otherwise responsible materials. Cotopaxi's founder Davis Smith witnessed first-hand the glaring hardship that stems from unequal access to opportunity while growing up throughout Latin America.
The company dedicates itself to an ethical business model and produces its organic cotton t-shirts and headwear in Fair Trade Certified™ factories.
---
Known Supply
Clothing
Known Supply is an ethical, sustainable slow fashion brand. They partner with Fair Trade Certified producers and direct trade suppliers.
---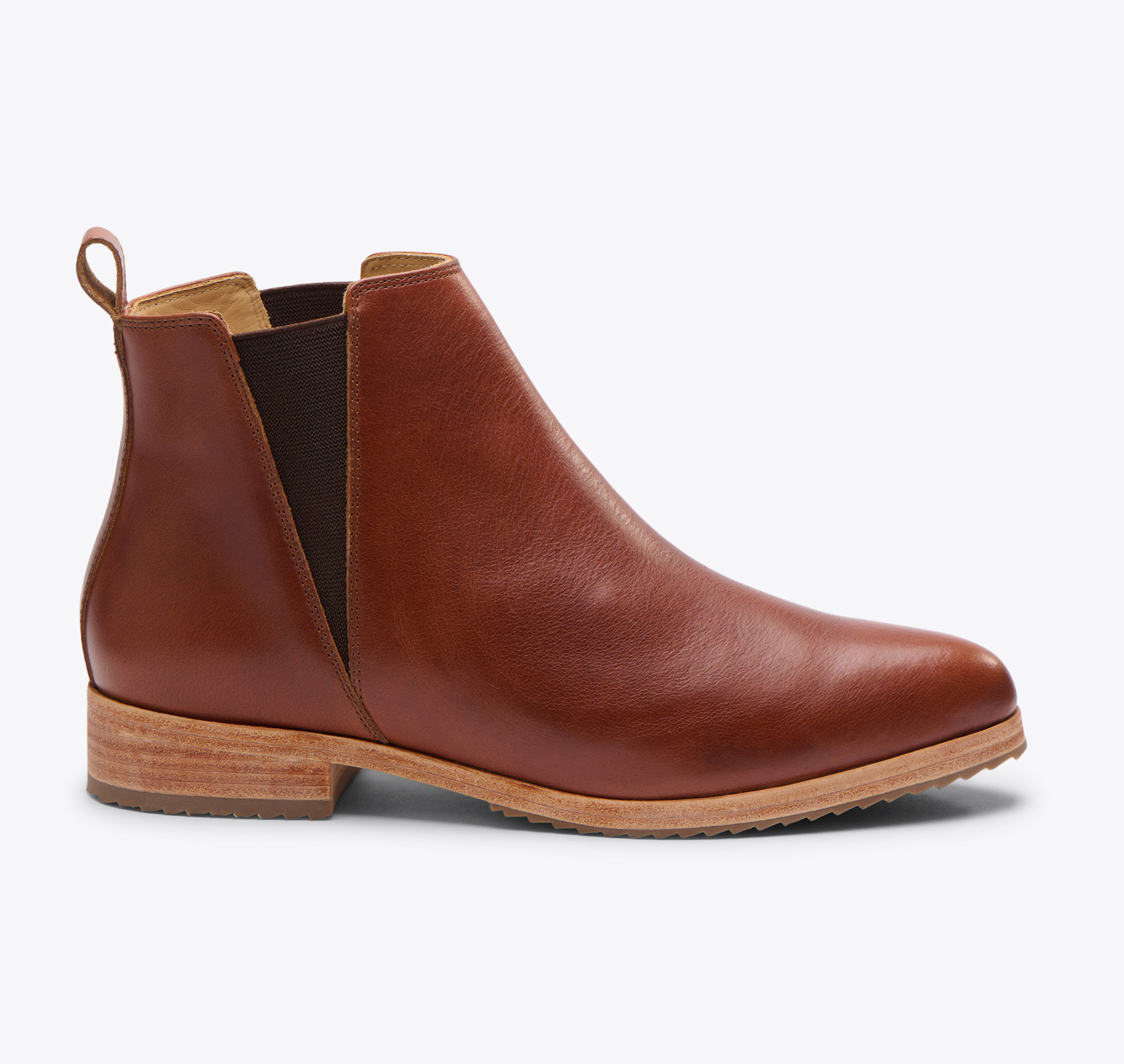 Nisolo
Footwear
Nisolo, a leather goods company located in Nashville, pays its models, photographers, photo assistants, and logistical workers a living wage. The corporation is also open about its number of products in its collection (61,773) and carbon footprint.
---
Patagonia
Accessories, Backpacks, Clothing, Footwear, Outdoor Gear
Patagonia is one of the biggest fair trade companies in the world, and has been producing Fair Trade clothes since 2014, thanks to their collaboration with Fair Trade USA. Today, they have the largest number Fair Trade Certified clothing of any large garment manufacturer. Patagonia's Fair Trade initiative has affected over 64,000 employees in 10 countries across the world since its inception. As of 2019, 39% of its apparel factories are paying their workers a living wage, and the number has grown over time.
---
People Tree Clothing
Clothing
People Tree is a leader in among fair trade companies and is a licensee of FAIRTRADE. This means that products that have the Fair Trade mark are fair trade certified through the whole process of making them, from the farm to the store. With the help of close partnerships, we work with our producers to help them improve their hand skills, develop natural dyes that don't harm the environment, and grow organic cotton.
---
Rumpl
Blankets, Ponchos, Towels
Inspired by nature and comfort, Rumpl creates all-weather blankets, towels, ponchos and even dog beds. Rumpl products are weatherproof and durable, made with the same technical materials as sleeping bags. Rumpl uses Fair Trade Certified down in their Down Puffy and Featherlite Blankets.
---
Tentree
Bags, Clothing
Tentree creates sustainable activewear crafted from 100% organic materials. The company uses Fairtrade Certified organic cotton for all their products. This ensures cotton producers are paid living wages, safe working environments, and community investment.
The company's partner factories are also inspected on a regular basis to verify that they are following the Tentree Code of Conduct and complying with international labor regulations. The firm ensures that employees are adequately paid with living wages, not simply minimum pay, and that they have access to necessary insurance coverage.
---
Veja
Footwear
Fair Trade is one of the main foundations around which VEJA is built. Cotton and rubber are obtained directly from Brazilian and Peruvian growers. The company signs one-year contracts with growers and establishes a price that is independent of the market. This is a key method of ensuring more egalitarian business relationships.