Discover the ethical and environmental impact of vegan sneakers and how your consumer choices can shape the future of fashion. Learn how to make a difference ...
Discover the sustainable and eco-friendly manufacturing process of hemp shoes. From weaving the upper, to creating the lining, and attaching the outsole, learn ...
Sustainable hiking shoes are made with materials and manufacturing processes that are designed to minimize their environmental impact. For example, they might ...
Editor choice
We have created a list of the best 8000Kicks products made entirely of hemp and other organic materials.
Editor choice
I discovered the Lems Trailhead V2 in my search for comfortable shoes that are healthy for my bunions and fallen arches About Lems In 2008, Andrew Rademacher ...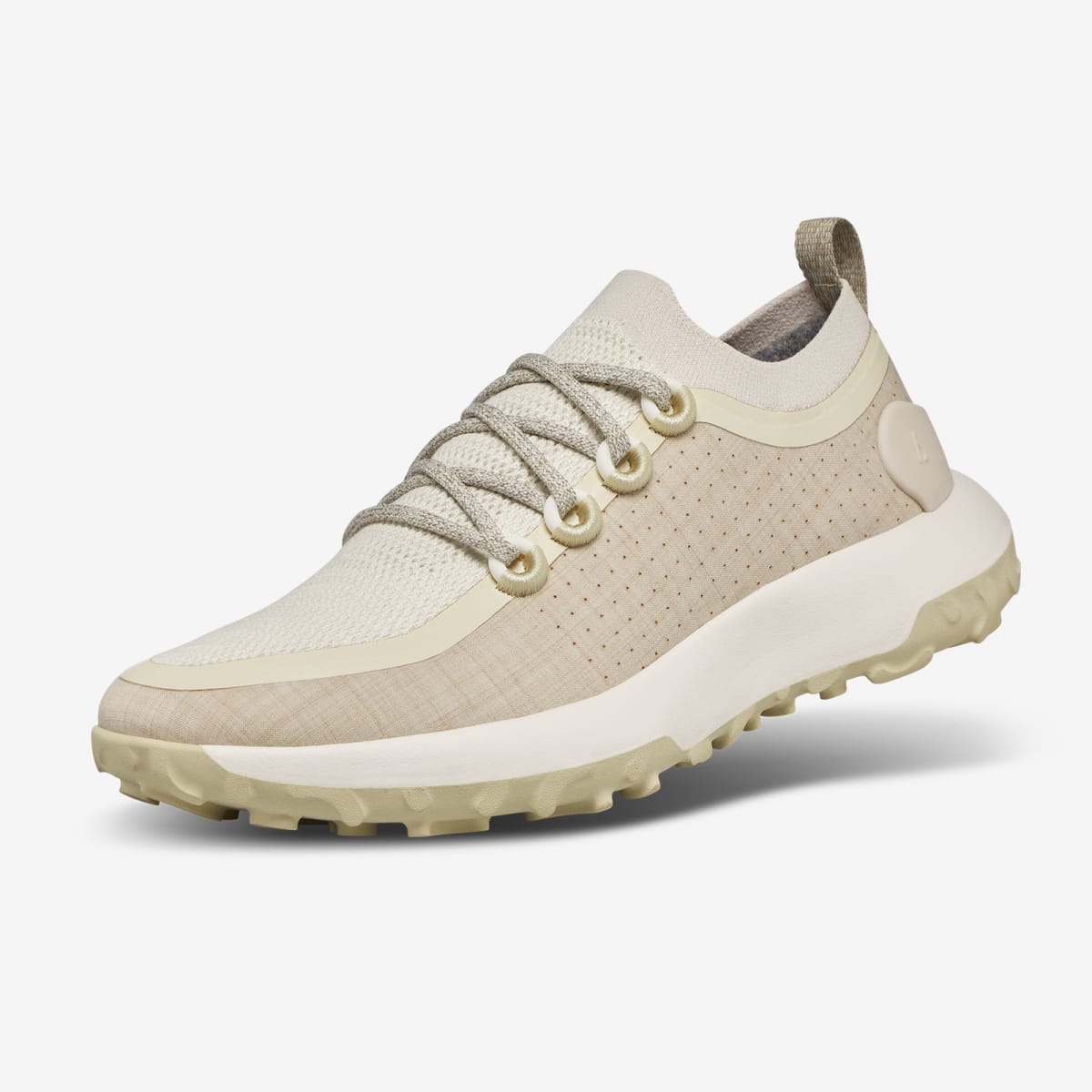 Sneaker lovers looking for a low-key, neutral color are naturally attracted to tan sneakers and shoes.  The muted, earthy tones of tan and beige are versatile ...
Best value
We've compiled a shortlist of the best shoes under 150, including the most comfortable sneakers, sport shoes and designer shoes that are both affordable and ...
Editor choice
When sustainability is top of mind, ethical fashion accessories such as fair trade shoes can be a challenge to introduce to your capsule wardrobe. This list ...