According to the BBC , by 2050 there will be more plastic in the ocean than fish. In response, an increasing number of brands are making new products like ...
Editor choice
We have created a list of the best 8000Kicks products made entirely of hemp and other organic materials.
Editor choice
I discovered the Lems Trailhead V2 in my search for comfortable shoes that are healthy for my bunions and fallen arches About Lems In 2008, Andrew Rademacher ...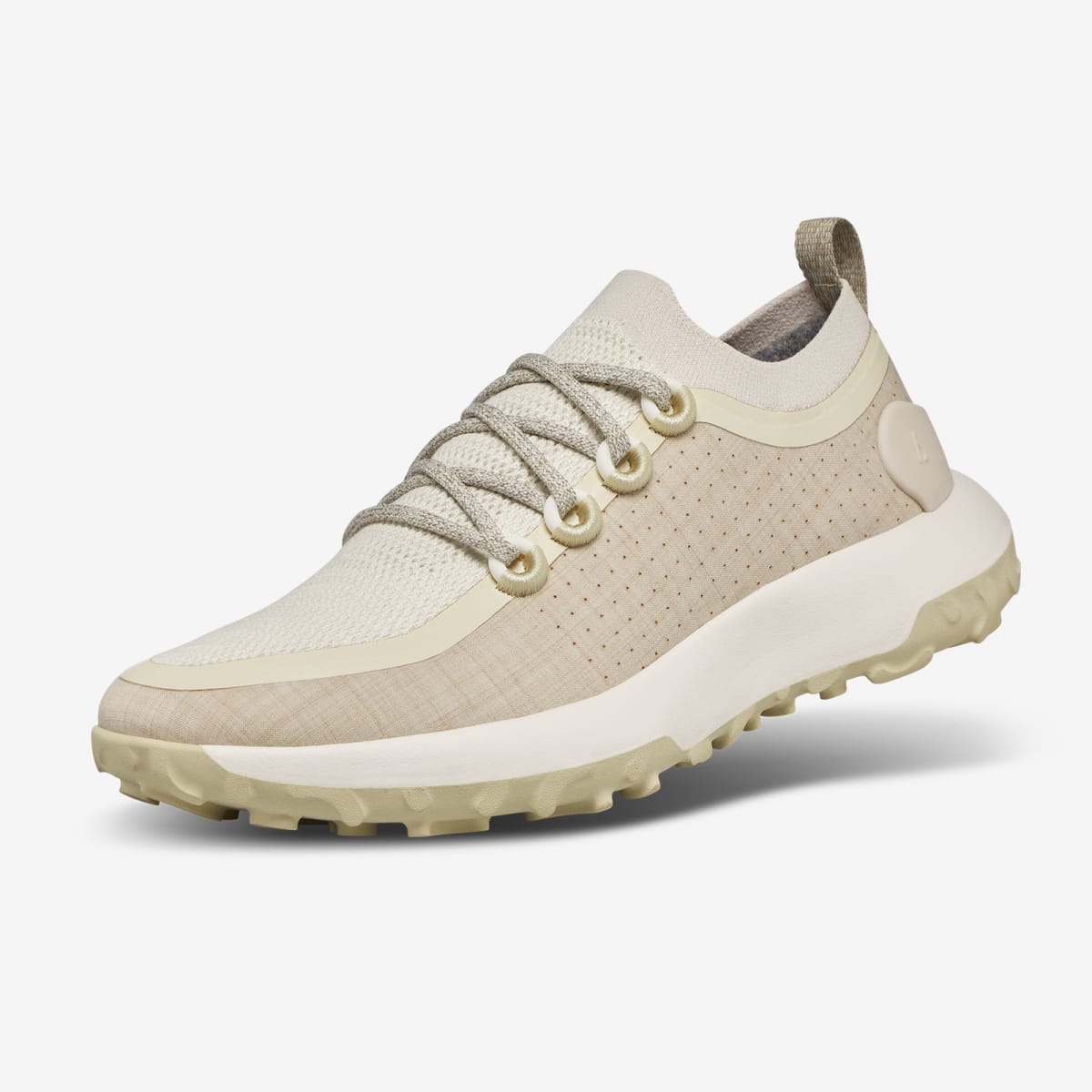 Sneaker lovers looking for a low-key, neutral color are naturally attracted to tan sneakers and shoes.  The muted, earthy tones of tan and beige are versatile ...
Best value
We've compiled a shortlist of the best shoes under 150, including the most comfortable sneakers, sport shoes and designer shoes that are both affordable and ...
Editor choice
When sustainability is top of mind, ethical fashion accessories such as fair trade shoes can be a challenge to introduce to your capsule wardrobe. This list ...
Editor choice
Vegan sneakers do not include any animal-based products in the creation of the shoe.  Thus, no living creature is harmed during the production. This article ...